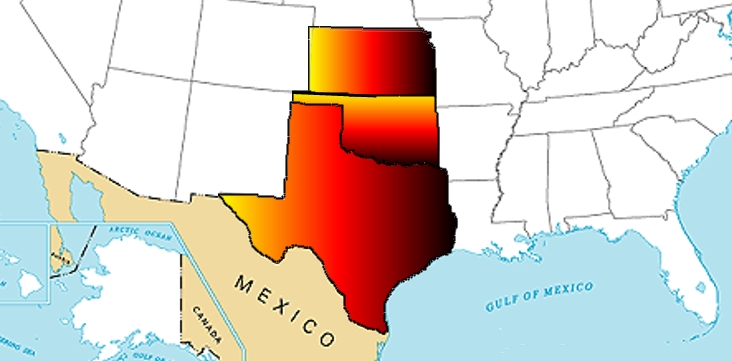 Crown Energy actively drills and completes wells in the Mississippi Lime Formation in Oklahoma. The Mississippi is a complex, naturally-fractured carbonate reservoir with unique operational challenges. We are also active in the Woodford and Cleveland Formations.

From Kansas to Texas we drill, own, and contract operate vertical and horizontal wells. Producing formations include the Granite Wash, Hunton, Simpson, Admire, and Kansas City among many others.

Crown Energy personnel are highly experienced professionals with extensive operations knowledge. We serve small start-up energy firms with minimal or no operating staff to major oil and gas companies looking to lower costs and increase production. We have the infrastructure to handle as much oversight and management as our clients deem necessary - from full contract operations to only providing superior well site personnel to assist in achieving your objectives.

Our goal is to become the service leader in asset management, contract operations, oil and gas investment, exploration, and the development of oil and gas reserves. If you are interested in reaching out to us, click the link below and tell us more about your needs.

CROWN ENERGY COMPANY

1117 NW 24th St
Oklahoma City, OK
73106
(405) 526-0111 Phone
(405) 526-0112 Fax